Pricing schedule 2020 – stalls / shops
Below is the 2020 pricing schedule for our market stalls / shops. Details of the stalls / shops we are running can be found here.
We are also part of a delivery service run by Bang-oN Brewery. As such home delivery on orders over £10 can be arranged. Please look here for more information.
Bottled ciders and perries
1x Craft cider/perry bottle £4.
3x Craft cider/perry bottles £10.
1x Pétillant Naturel / keeved bottle £5.
3x Pétillant Naturel / keeved bottles £12.
1x Sparkling ice cider/perry bottle £12.
3x Sparkling ice cider/perry bottles £34.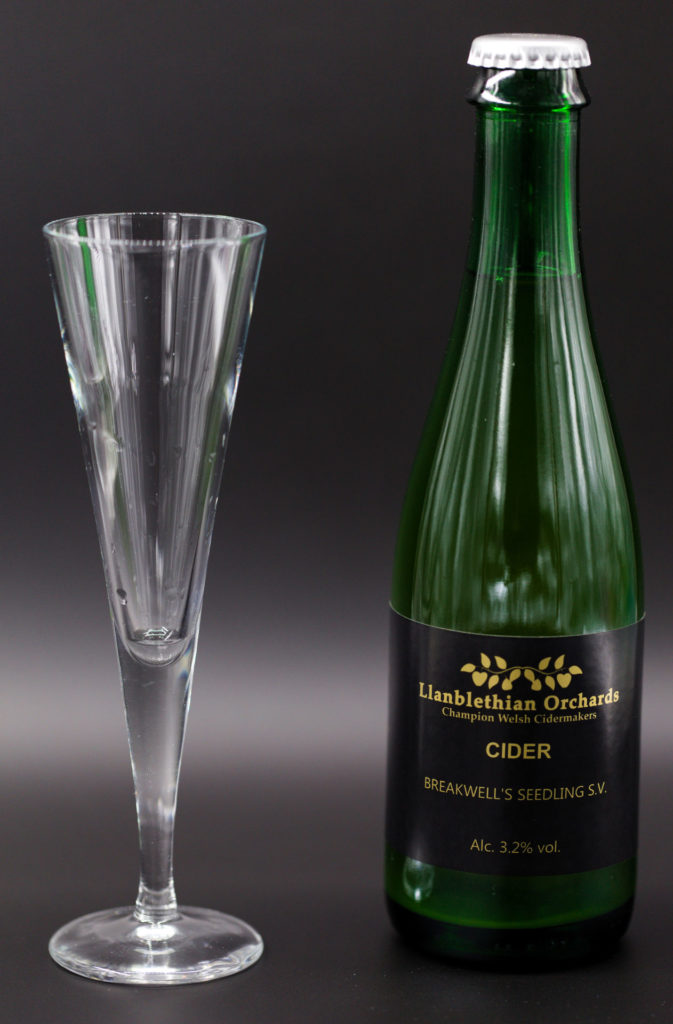 Traditional still cider by bag-in-box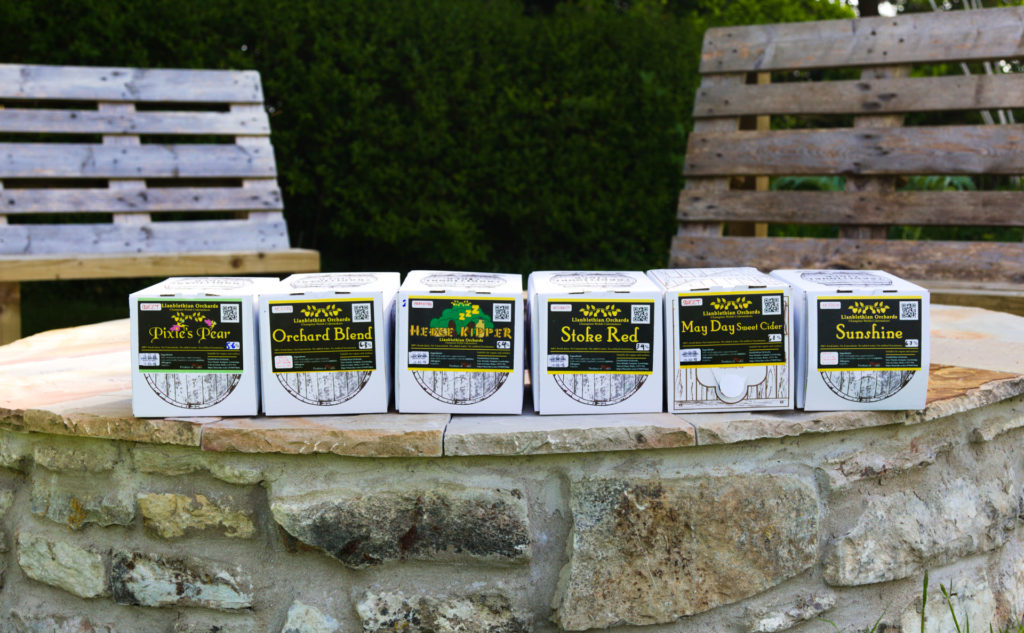 5L bag in box £20
10L bag in box < 6.5% £32
10L bag in box 6.5-8% £40
20L bag in box < 6.5%£64
20L bag in box 6.5-8% £80
Cider vinegar containing the mother
500ml bottle £5
3 x 500ml bottle £13.50
6 x 500ml bottle £25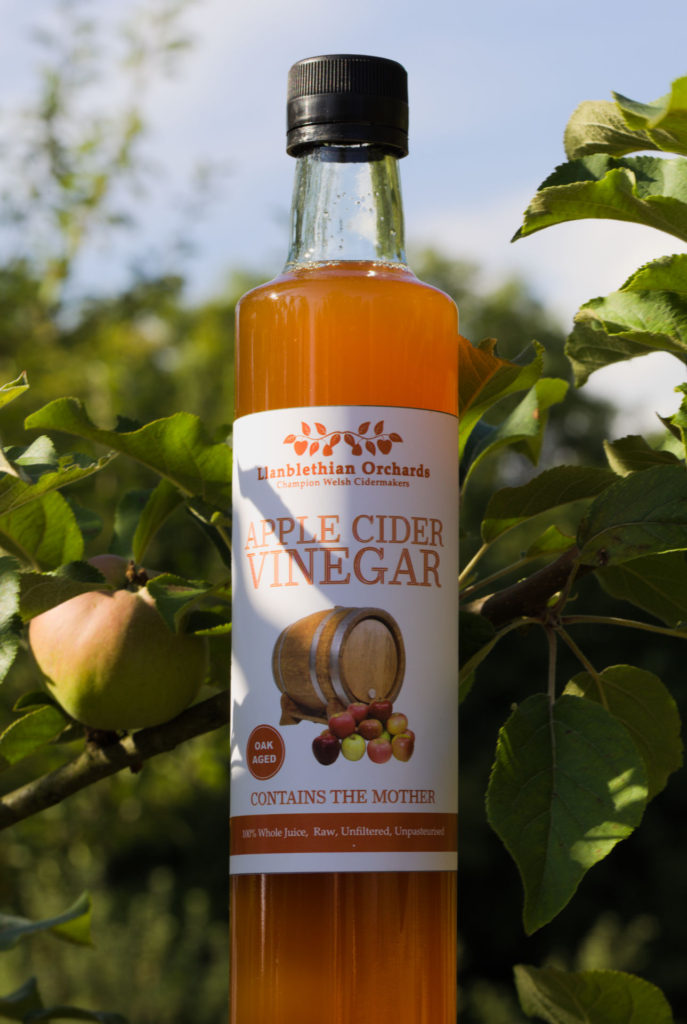 Minimum Unit Pricing
On the 2nd March 2020 minimum unit pricing was introduced in Wales. This means all alcoholic drinks sold directly to the public must be sold at a minimum price of 50p a unit.
Wholesale prices are unaffected. If you wish to purchase cider as wholesale you will need to provide proof that:
Have a premises licence / are purchasing on behalf of a premises.
Have a temporary events notice to run an event.
For retail, the prices of cider by the pint / half pint and by the bottle is unaffected. Unfortunately the price of cider sold in bulk boxes (10L / 20L) is affected by the new minimum unit pricing.
For instance: I used to sell all my 20L bag in boxes for £50 to locals for when they have parties. The minimum unit price of a 20L bag in box of 8% cider is now £80. As such I have had to alter my prices accordingly.
My apologies, this is out of my hands.