For 2020 we will be running fortnightly market stalls in Cowbridge to keep the the local community stocked up with supplies to survive the current crisis on the second and forth Saturday of the month. We will be selling our popular 5L bag in boxes as well as our brand new range of bottled ciders and perries together with our traditional cider vinegar. Additionally we may have fortnightly farm-gate shops at our barn in the summer depending upon how this crisis continues.
We can also sell by pre-arrangement 10L and 20L bulk boxes of cider as well (we will need to fill them up for you beforehand). Please get in touch via email the week before if you want one.
Due to minimum unit pricing legislation coming into force in Wales in March we have had to alter our prices accordingly. Our new pricing schedule is available here:
Farm-gate Shop at the cider barn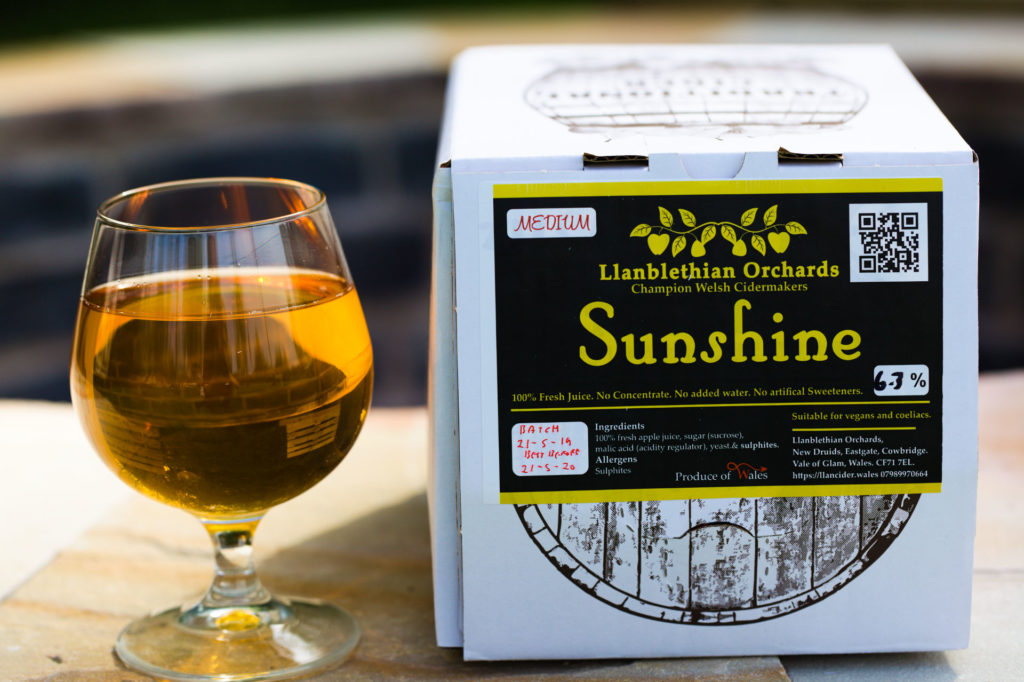 For the time being our farm gate shops have been cancelled. We are following government advice and hopefully we may be able to do some later on in the summer.
We will have on hand our full range of ciders and perries in 5L bibs as well as our brand new range of bottled ciders and perries. We also have plenty of stocks so no worries about running out here!
Delayed until the summer.
Provisionally starting in July, coronavirus depending.
The cider barn, Crossways Cowbridge CF71 7LJ.
Market Stalls in Cowbridge
On the second and forth Saturday of the month we will be hosting a market stall at the Vale of Glamorgan farmers market in Cowbridge.
The farmers market has been going for several years and has a great range of local produce. Meat from local farms, artisan Welsh cheese, locally baked bread and fresh veg grown in the Vale to name a few.
Even if the Supermarkets are bare, the farmers market will always be well stocked with local produce. Full details about the market and regular stalls is available here.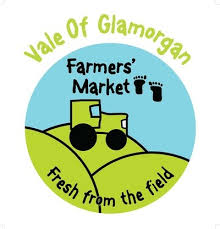 2nd and 4th Saturday of the Month.
Arthur John's carpark. North Road, Cowbridge. CF71 7DF.