Our orchard in Llanblethian
Our orchard is situated on the flood plain between Cowbridge and the picturesque village of Llanblethian. It is bordered on one side by 'the three fields' and 'Mount Ida' on the other. Both are local land marks. Our orchard is also overlooked by the remains of St. Quintin's Castle.
Our orchard is approximately 9 acres with roughly 2.5 acres planted. The remainder is a wildflower / wildlife meadow to encourage as much biodiversity as possible. We run a minimal mowing schedule in our orchard and only mow once a year. This is so wildflowers have enough time to set seed. Additionally, we leave a decent area un-mowed to provide cover for wildlife.
We planted our orchard with 120 'full standard' apple and pear trees on raised mounds in style of the Gwent levels. We chose this traditional planting technique to protect the trees roots from winter flooding. In total there are 53 different varieties of apples and pears in the orchard.
History of our orchard
We began planting our orchard in the winter of 2006.
The first year we planted a test orchard of 11 traditional cider apple varieties on the sloped land next to Dan-Y-Graig (shown opposite).
Proving successful, the next year the old ditches on the land were cleared and raised mounds were constructed opposite the river Thaw to plant on.
The idea for the raised mounds came from visiting historic orchards on the Gwent levels with Arfur Daley of Gwatkins cider.
These orchards were planted on raised ridges to keep the roots above winter flooding on the low lying ground of the Gwent levels.
When we planted the orchard the Welsh apple and pear varieties were only just starting to be rediscovered by the Welsh perry and cider society and as such little reliable information was available about them. From growing several of the Welsh varieties I can tell you the initial descriptions left a lot to be desired!
Fruit Varieties in our orchard
In our orchard in Llanblethian we grow a whole range of traditional fruit varieties from Wales, the Borders and the South West of England.
Although predominately a cider orchard there are some rare eating and cooking apples in the orchard as well.
We selected them for their disease resistance and vintage qualities. Together with the odd silly name…
At the time no other cider orchards had been planted in the area in living memory. This meant choosing the varieties was as much luck as anything else.
A few didn't pan out, but several rare old varieties thrived in the conditions. They are what makes Llanblethian Orchards cider stand out from our competitors.

Information about our varieties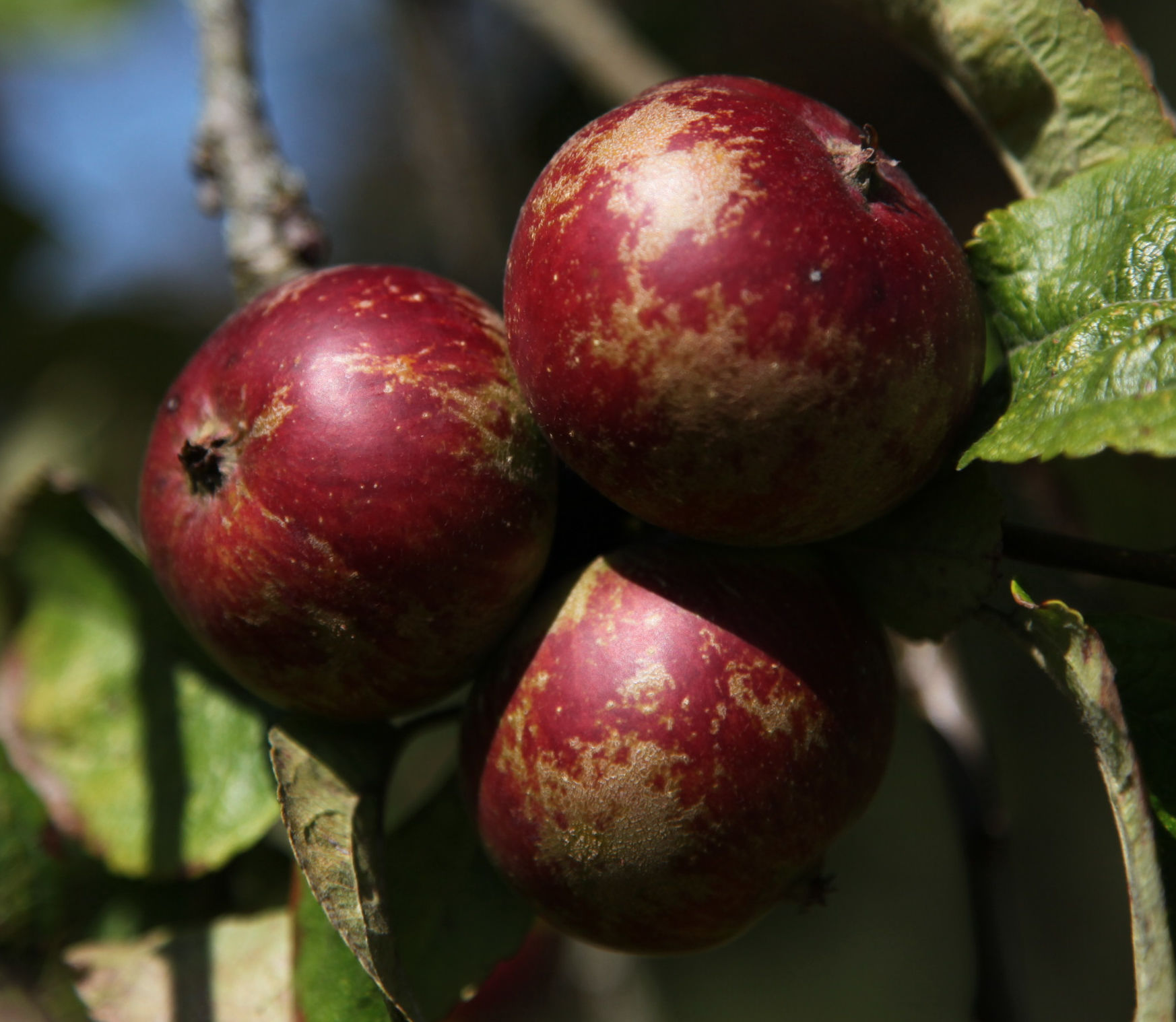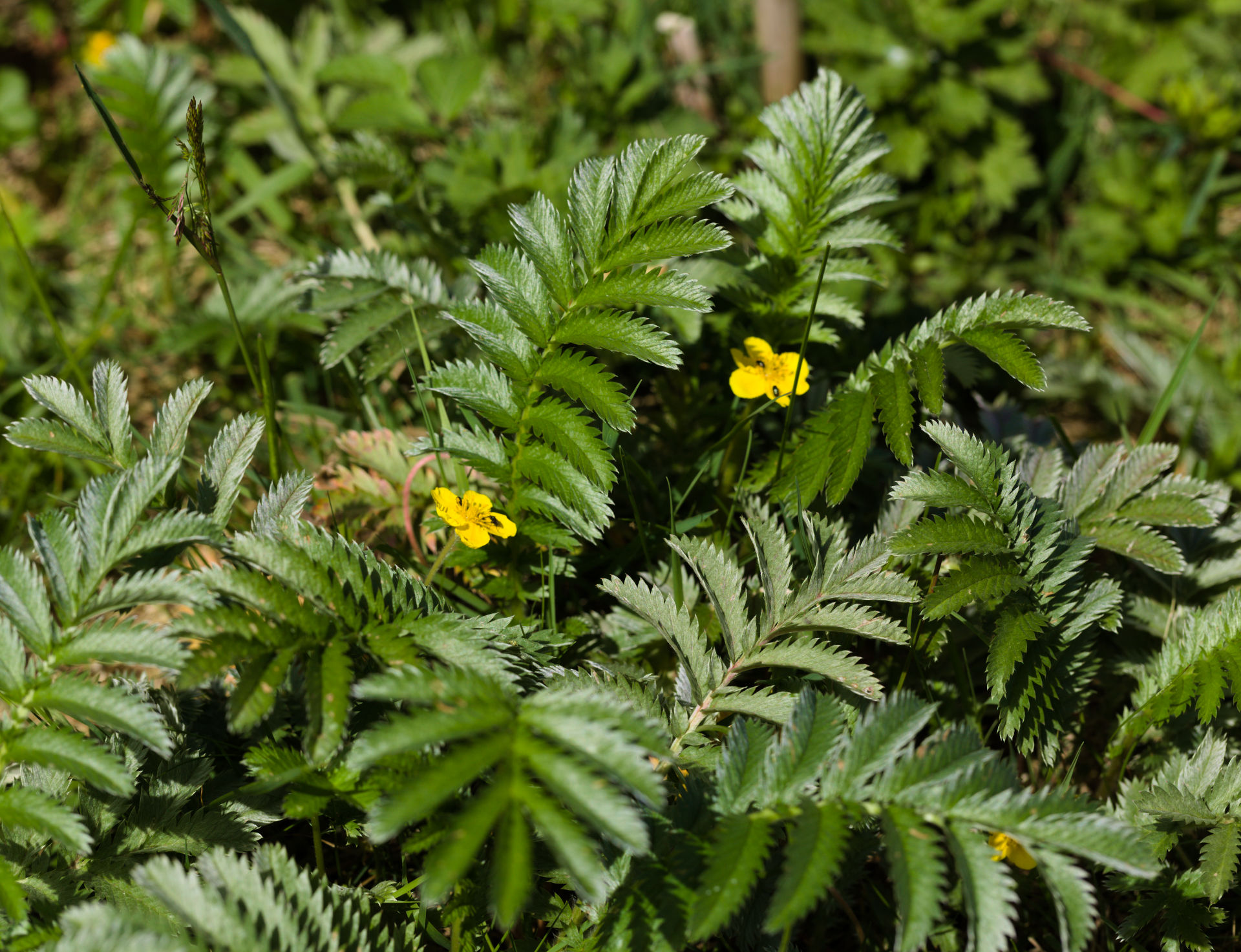 Wildflowers in our orchard
Over the years we have managed our orchard in such a way to retain and encourage as much biodiversity as possible. We use a no-till, no spray and frankly, put up with the spiky weeds management philosophy.
The orchard also has several different habitats in it such as a river, slow running stream, ditches, woodland boundary and meadow. All of which allow a range of different wildflower species to grow.
It is our firm believe that by managing our orchard in a responsible manner both pest species will be kept in check and we will help preserve our native flora and fauna for future generations to enjoy.

Gallery of wildflowers in our orchard