Our Christmas shop is back!
Our Christmas shop is open on the 14th December 2019 12-6pm.We will be open for any last minute presents for Christmas . As well as supplies to get you through the festive season (and inlaws).
5L bag in boxes of traditionally made cider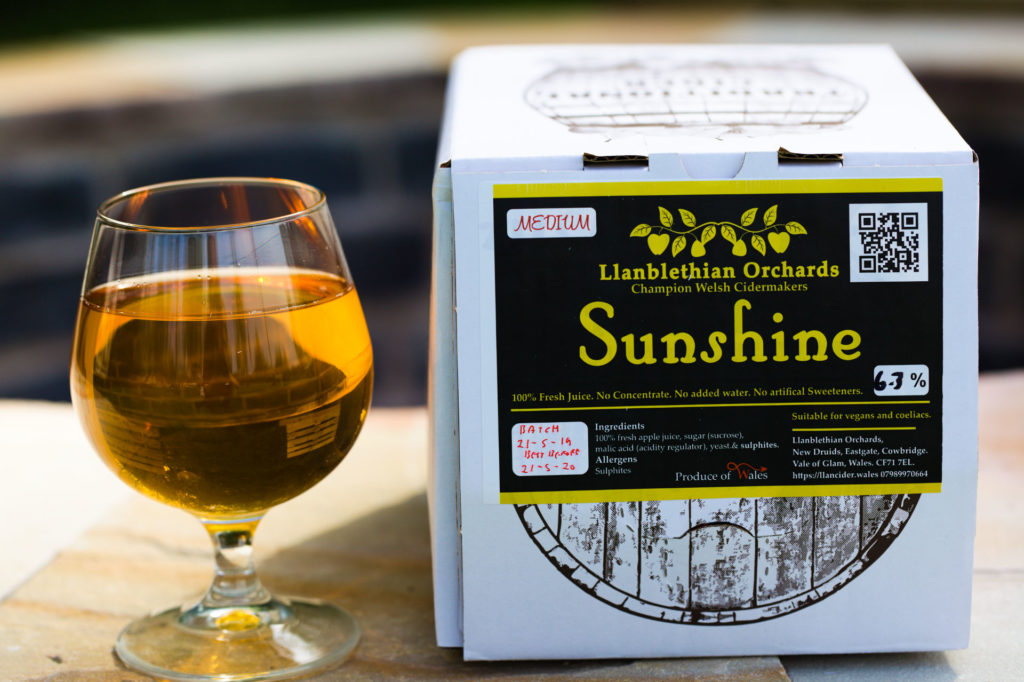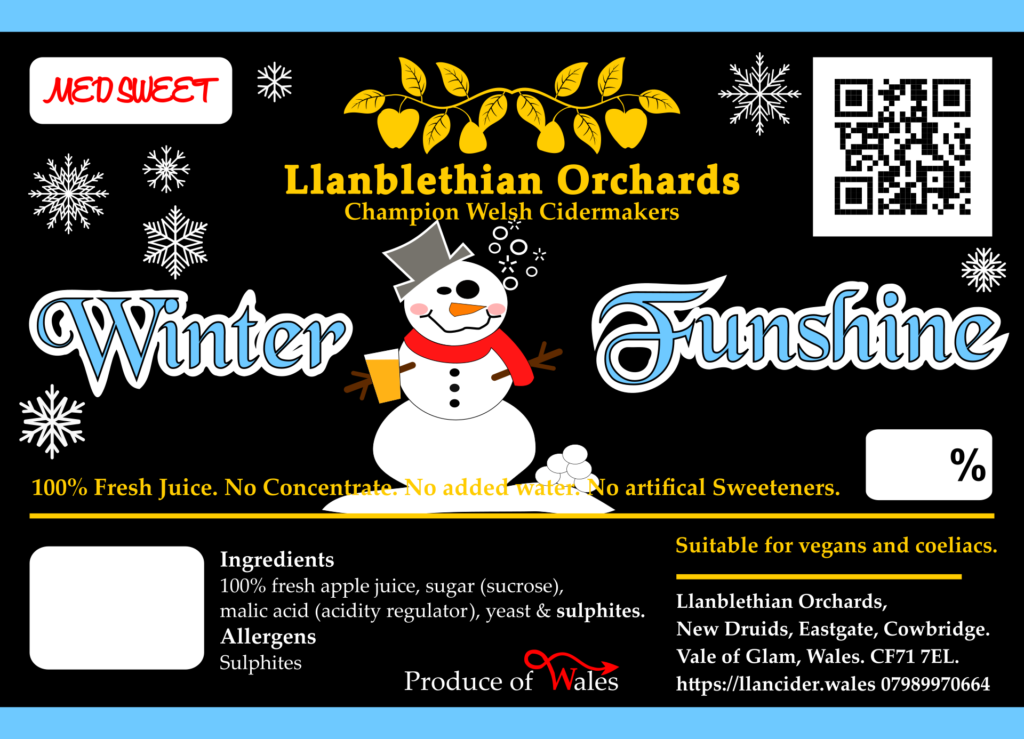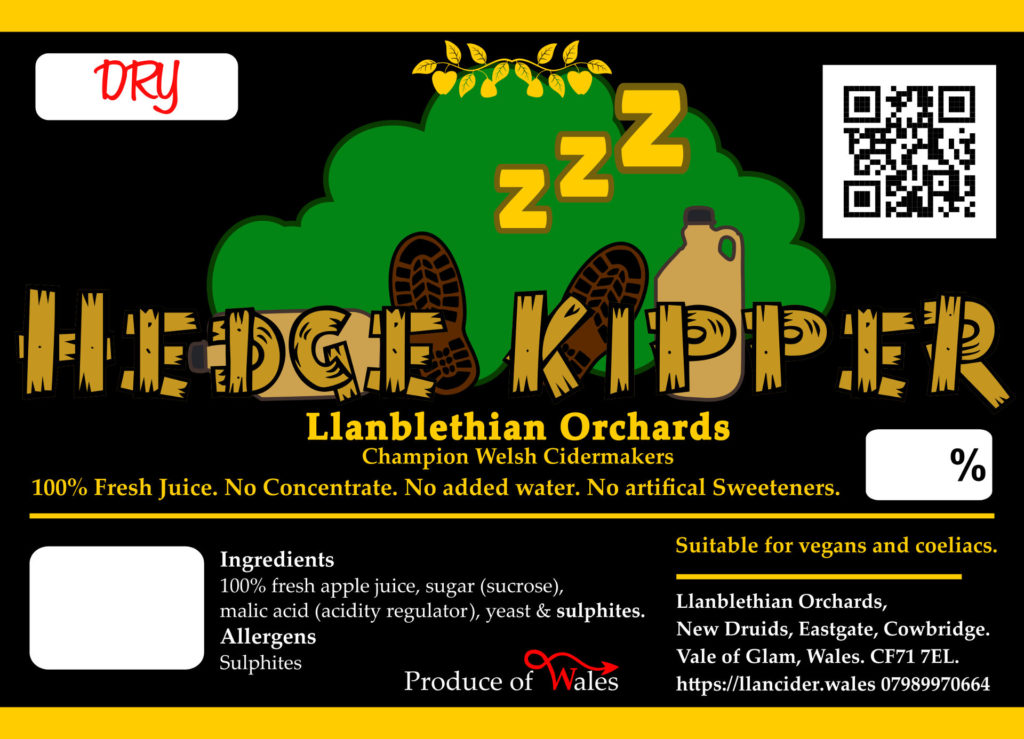 In our fridge friendly 5L bag in boxes we have a range of fun ciders to make the perfect present. We have:
Winter Funshine. Our winter take on our ever popular Summer Funshine. Fruity and sharp with a good sweetness.
Sunshine. Our premium medium cider. Well balanced between acidity and bitterness.
Orchard Blend. 3 times CAMRA Welsh champion medium dry cider. Drying with some sharpness to balance it out giving a very easy drinking cider.
Hedge Kipper. For those people who want a proper dry cider like they used to make it! Dry, sharp but still very quaffable.
Dabinett Single Variety. A premium dry cider made out of Dabinett apples from Monmouth. Dry and bitter showcasing the dabinett apple variety with warming alcohol notes. Perfect around a fire on a cold winters night.
Still draught ciders by the pint
All of the above ciders, together with Full Orchard – one of our occasional ciders – will be available to take away in 2 and 4 pint carry out containers.
We also have all our ciders available in 20L bag in boxes if you have a Christmas party. Also Orchard Blend and Hedge Kipper are available in 10L bag in boxes.
If all that selection is too stressfull, you can always have a cheeky half while you choose 😉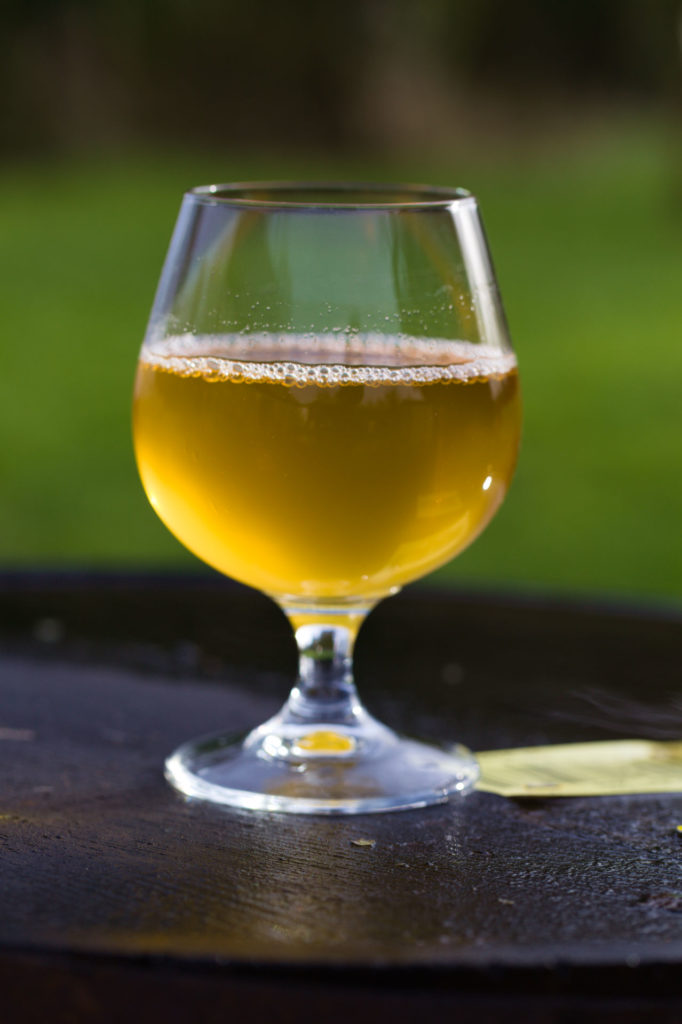 Cider Vinegar containing the mother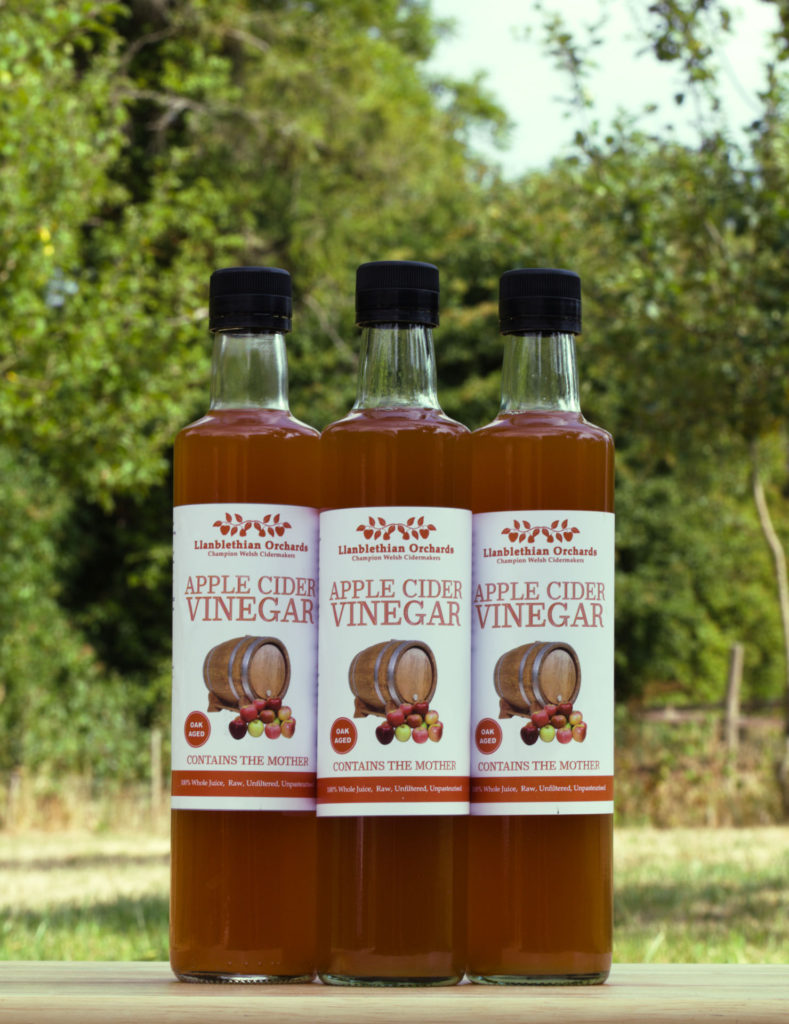 If the rich food and over indulgence of the Christmas season is getting to you we have the solution.
Traditionally made apple cider vinegar. Made with wild yeasts and a wild vinegar mother culture. Our apple cider vinegar has been taken as a health supplement before meals for generations.
Merry Christmas and a Happy New year!
We wish to offer a very merry Christmas and a happy new year to all our loyal customers. Your support over 2019 has been amazing and it's the reason we keep plugging away come rain of shine.
Those who follow us on instagram and facebook know we've been hard at work on some brand new ciders for 2020.
We can't wait to announce what we've been up to when they're ready 🙂
Ohh and finally, if you've never tried mulled cider it is perfect for a cold winters night. The other year we uploaded a rather daft video on how to make it.
Enjoy!